South Strand CDJR Guests -
The health and well-being of our guests and employees has and will always be a top priority at South Strand CDJR and we want to ensure experiences at our dealership puts safety at the forefront.

We are currently remaining open for business and invite you to come to the dealership for your sales and service needs.
However, if you would prefer to limit outside contact, we have a number of remote options available
We are and will continue to monitor updates regarding COVID-19 information from the Centers for Disease Control and Prevention (CDC) and the World Health Organization (WHO) and will keep the public informed on South Strand's course of action.

Thank you and stay safe.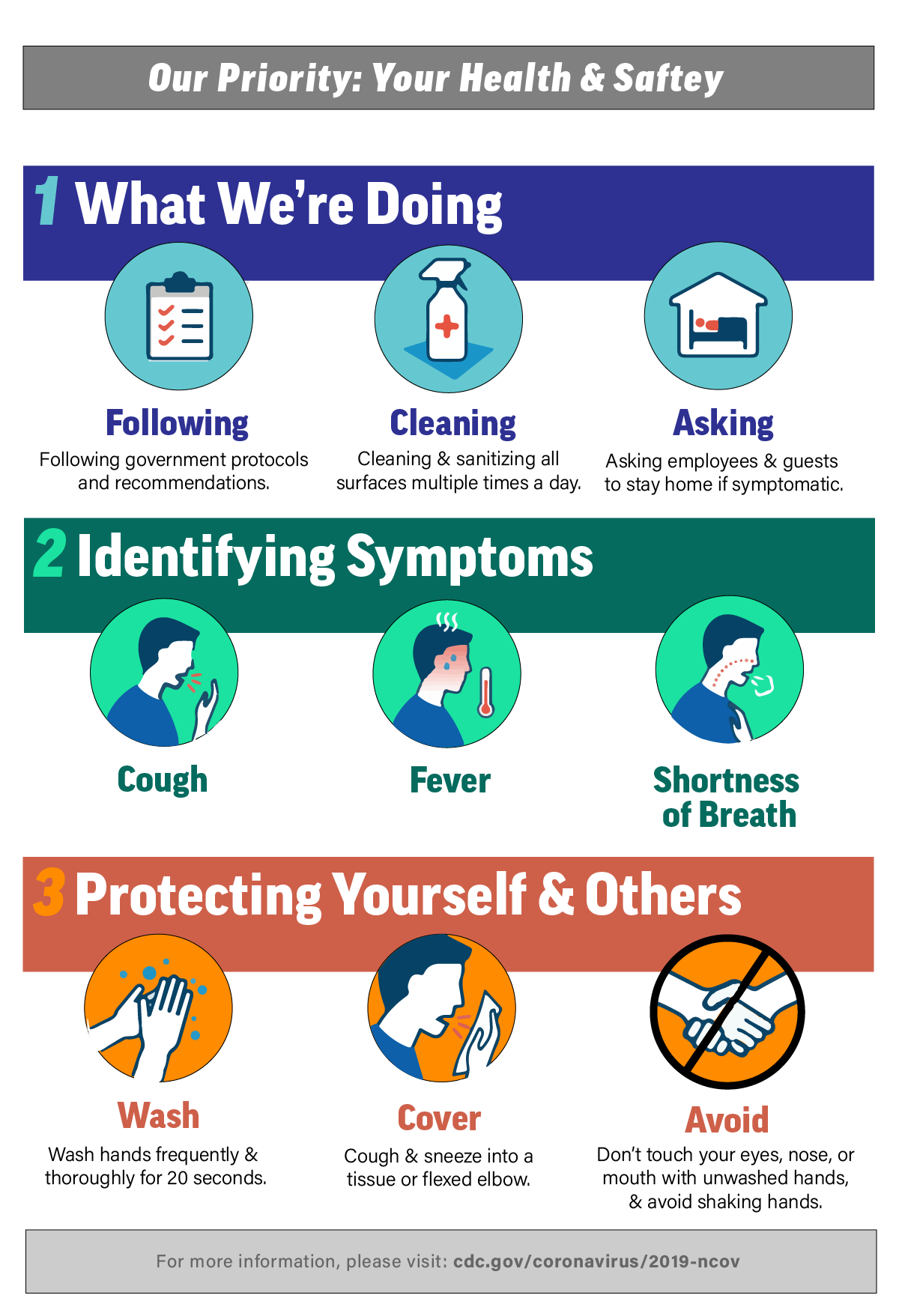 Make an Inquiry
* Indicates a required field